Careers
Why should you consider a career at Ulliance?
Here are 9+ reasons to join our team.
---
---
---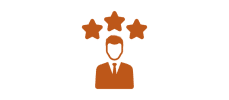 Comprehensive EAP
Of course we offer a stellar Employee Assistance Program to all employees and family members.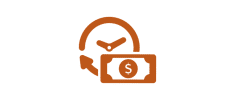 PTO
More than generous PTO—you even get your birthday and a mental health day off with pay.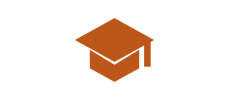 Continuing Education
Annual continued education stipend—encouraging growth and self-improvement.
---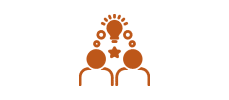 Streamlined Onboarding
A solid on-boarding process including being assigned a "Buddy" who takes you out to lunch on your first day and teaches you the "Ulliance Ropes".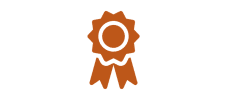 Recognition
Employee recognition program for doing that "WOW" thing internally for a co-worker and for S.P.O.T. "Services Provided Over the Top" for going above and beyond for our clients.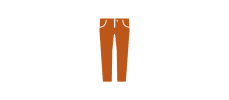 Casual Fridays
"Casual Fridays" at Ulliance means that all team members can wear denim on Friday for a buck. The funds are collected and donated to a designated charitable 501(c)(3) organization.
---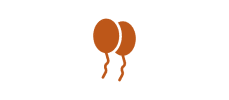 Holiday Party
Yes, we are one of the few that still host this festive annual event.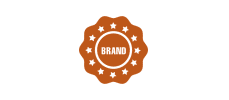 30 Years Experience
Nearly 30 years in business—we are not going anywhere so you can count on a career with a company with a solid foundation.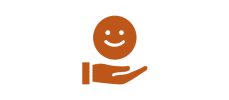 Culture First
"Swell" committee, a social wellness committee that plans fun monthly events from wellness challenges to after hours happy hour!
---
Additional Benefits of careers at ulliance
A truly thoughtful work/life balance atmosphere.
Excellent leadership with clear goals and strategy to get you there and beyond.
Comprehensive benefits package with a focus on the employee.
"Rock Star" IT team always exploring cutting edge tech ideas to streamline all of your work and communication needs.
We now have exercise balls and the ability to request a standing work station.
A sweet bonus program for all team members if we make our corporate sales goals.
Team members are encouraged and inspired to volunteer for designated service days throughout the year.
Food drives – we host annual food drives to collect nonperishable food items and distribute them through local food pantries.
A Summer picnic is planned every year with good food and tons of fun.
The "Green" committee, a committee focused on: Reducing, Repurposing, Recycling, Rethinking and Remembering to make a positive impact on our planet!