About Ulliance
For 30+ years, Troy, Michigan-based Ulliance has been helping companies create a culture of total well-being through comprehensive programs that improve business by enhancing people's lives.
The services we provide:
Whether employees are struggling with depression, financial or family issues, substance abuse, harassment, or a myriad of other problems, thousands of employees seek support and solutions through Ulliance Life Advisor consultants every year. We can assist your employees as well.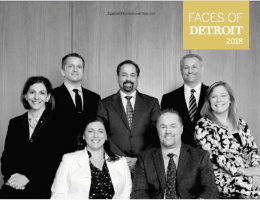 Leadership
The most impactful leaders lend a hand, create opportunity and inspire others to do their best work. Learn more about the Ulliance, Inc. leadership team.
"Leadership is about making others better as a result of your presence and making sure that impact lasts in your absence." - Sheryl Sandberg (Facebook)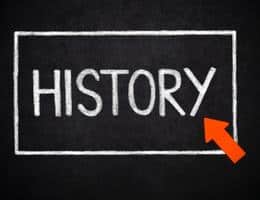 History
In 1990, Ulliance began with a single service, an Employee Assistance Program, built to help employees balance personal and work life. Since that time, Ulliance has grown and expanded to seven complementary service lines and currently serves nearly one million people in 350 organizations across the United States, Canada, Mexico, Brazil, and Europe.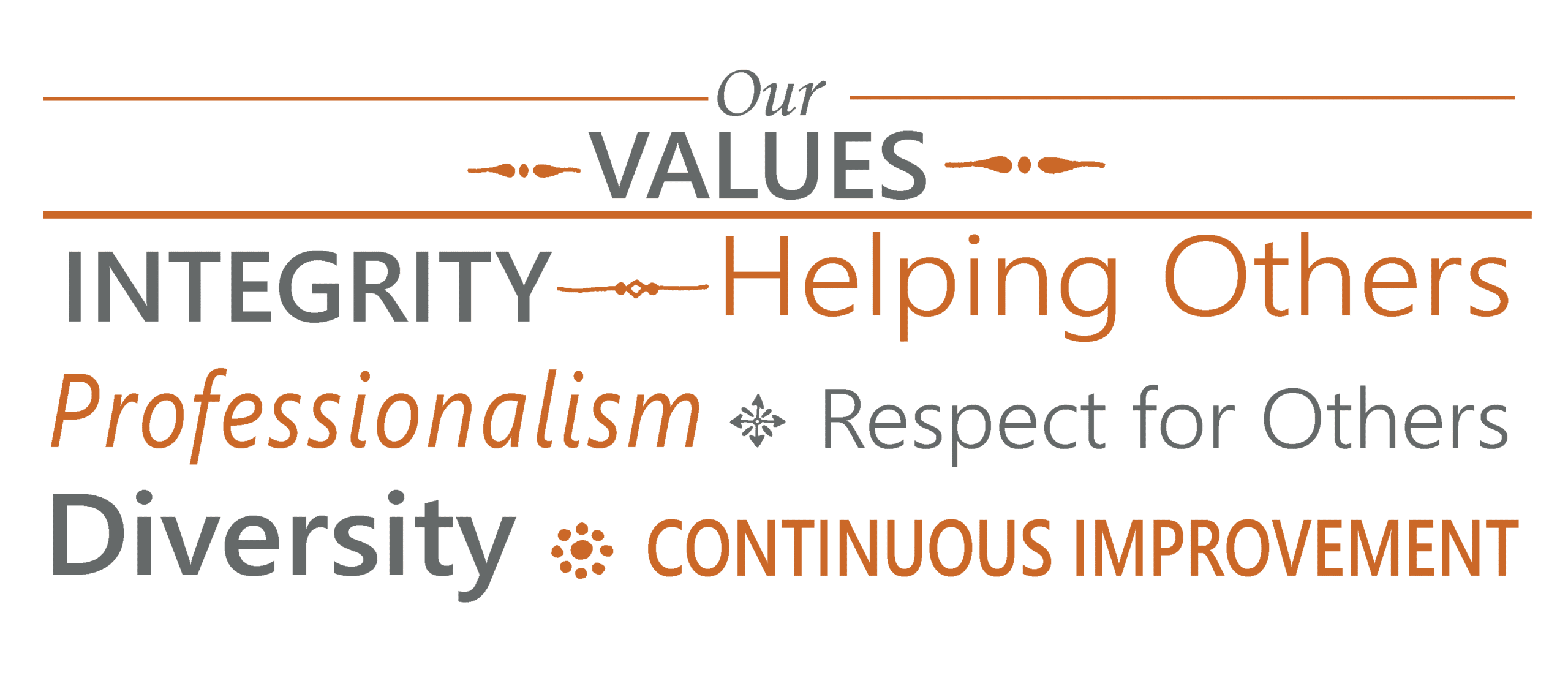 Mission & Culture
Our core values feed the passion we have as a company to help
others with the utmost integrity and professionalism. We
are willing to sacrifice to achieve our mission—"Improving
the Lives of the People we Serve." This dedication allows
our true company culture to brightly shine.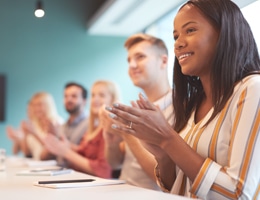 Careers
What if you went into work each day knowing your efforts are enhancing the lives of employees around the world? At Ulliance, we are drawn to colleagues that are authentic and passionate about making an impact. Ready to be a part of the Ulliance Difference? Click below to see all of the Ulliance work perks.
Get our Resolution EAP Model®
Invest in a proven EAP with higher utilization rates than any other EAP on the market. Completely confidential, administered by a dedicated account manager, and backed by a 90-Day Performance Guarantee.